Trust (2009) Print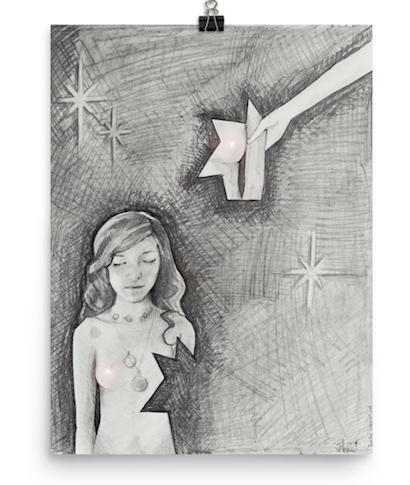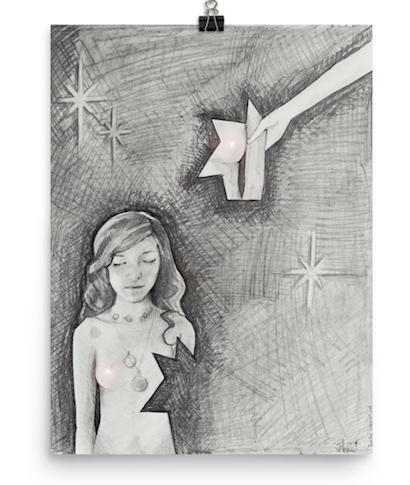 Trust (2009) Print
Mission: Sometimes it feels like something is missing, like a piece of you is gone and you don't know where to find it. You forgot that you entrusted God to hold onto it till you were ready. All you have to do is ask that it be returned and trust the timing.
Instructions: Hang your print where it can often be seen, and say the appropriate activate words as often as desired. the art is programmed and blessed to communicate with and re-pattern the subconscious mind.
Activation Words: I ride the wave of my emotions with ease and grace
Specifics:
Size: 12" x 16"
Material: Enhanced matte poster paper
Shipping: Each is printed to order and ships within 7 business days
Disclaimer: Prints will not have flares over body parts! Print will arrive as second photo displayed.