Second Coming Print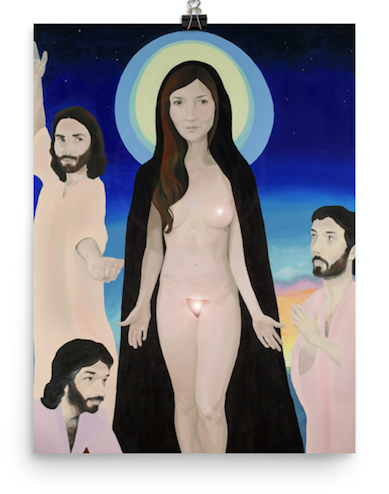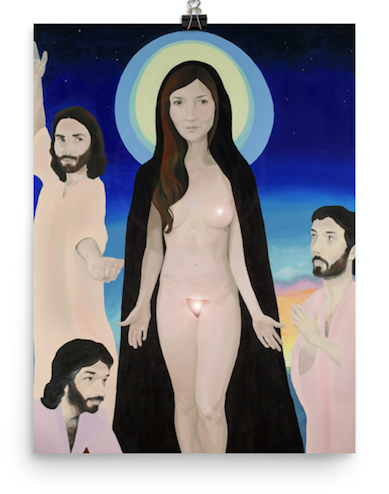 Second Coming Print
Mission: The feminine is now rising to take her rightful seat next to the masculine, and finally lead side by side. Mary Magdalene stands unveiled, ready to be seen and love by Jesus, Joseph and Judas. She is here to remind women to embody their pure feminine.
Instructions: Hang your print where it can often be seen, and say the appropriate activate words as often as desired. the art is programmed and blessed to communicate with and re-pattern the subconscious mind.
Activation Words: I ride the wave of my emotions with ease and grace
Specifics:
Size: 12" x 16"
Material: Enhanced matte poster paper
Shipping: Each is printed to order and ships within 7 business days
Disclaimer: Prints will not have flares over body parts! Print will arrive as second photo displayed.